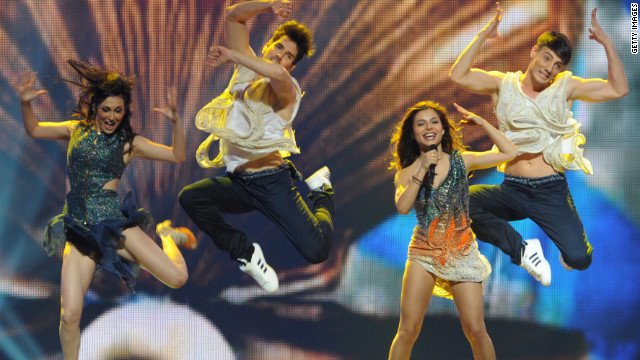 This year Greece going to join Eurovision Song Contest with MAD TV. MAD TV hold the national final with 5 artists. Today we learnt artists:
Greek national final Eurosong 2015 is on March.
Barrice
https://www.youtube.com/watch?v=b6xOcQZA-so
C:Real
Elena Kyriakou
Shaya
Thomai Apergi & Legend
Thomai Apergi raced in Greek National Final in 2013 with song "One Last Kiss". The song was Rock'n Roll style.
https://www.youtube.com/watch?v=1C25WPBYu3c