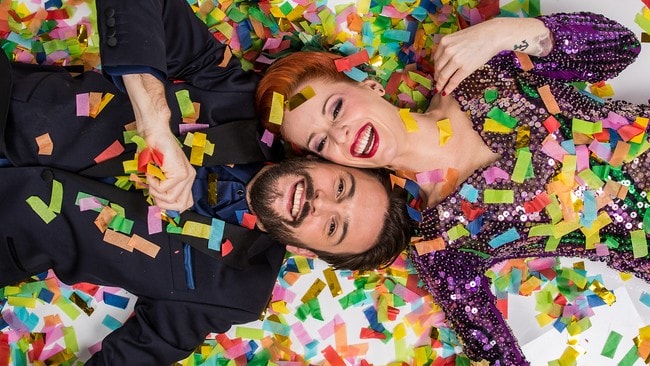 Today NRK will announce Norway's candidates for Eurovision 2015. 10 artists trying to represent Norway in Vienna…NRK introduce Norsk Melodi Grand Prix artists on official website at 11:45 CET.
NRK announced date on the 7th of January via Norsk Melodi Grand Prix's official Twitter account. Silya Nymoen and Kare Magnus are this years hosts.
Norsk MGP going to hold on the 14 March and live from Oslo Spektrum. This year 800 songs was sent to NRK.
In 2015 Norsk MGP have some difference. First one is this year if artists want they can perform with orchestra.Another one is this year Norsk MGP hasn't semifinals. Professional committee will choose just 10 songs then they will perform at grand final.